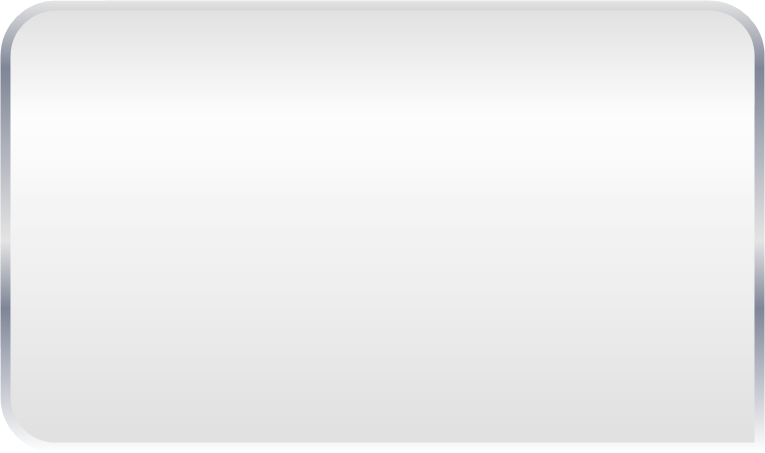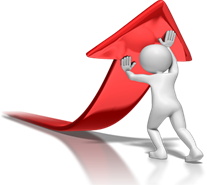 Our company, which provides construction, project, engineering and
transformer tank production services, defined following issues as its
quality policy:

To keep client satisfaction always at the forefront.

To improve, develop the service quality continiously and to provide supply of sources for this aim in accordance with demands.

To provide engineering solutions in accordance with process management and in required direction.

To follow progresses in the world electricity sector and to provide developments in implementation.

To provide trainings for our employees continiously, to increase level of knowledge, personal development and motivation of our employees.

To generate and maintain disciplined and clean working environment.

To reach continious success via involvement of all our employees to company's quality goals intended for work results and service sufficiency.
Our Quality Policy