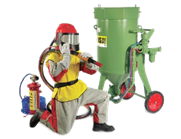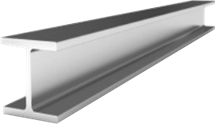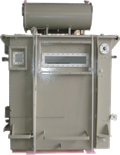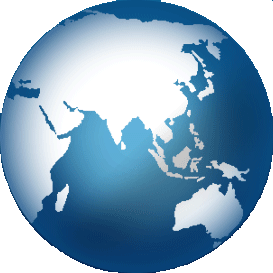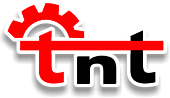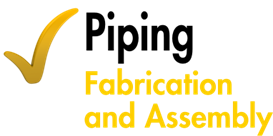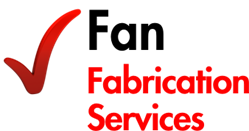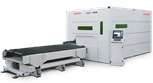 Our machinery includes state of art fiber laser cutters. We provide accurate laser cutting and bending services with following technical capabilities:
DKP sheet: Laser cutting dimensions 1500mm X 3000mm, thickness up to 15mm
Stainless Steel Sheet: Laser cutting dimensions 1500mm X 3000mm, thickness up to 10mm
Aluminium: Laser cutting dimensions 1500mm X 3000mm, thickness up to 8mm
Bending Dimensions: 3100mm X .... ,thickness up to 12 mm
Our services include fabrication and assembly of industrial piping systems for indoors and outdoors. We can customize our works considering environmental challenges as wind resistant or earthquake resistant systems.
* Fuel Piping Systems
* Boiler and Tank Piping
* Heat Exchanger Piping
* Localized Heating
* System Piping
Our company provides following fan fabrication services:

High pressure fan production
Medium pressure fan production
Low pressure fan production
Casing fan production
Radial fan production
Axial fan production
Channel type fan production
Belt driven fan production

We produce following components for power transformator industry:

Flat wall tank and cover
Corrugated tank and cover
Cable boxes
Yoke beams
Conservators
Distribution boards
Transformer enclosures

We provide sandblasting services for the following sectors in accordance with required standards:

Heavy equipment
Tanks
Containers
Vessels
Dumpers
Power stations
Casting parts
Profile sheet
Steel constructions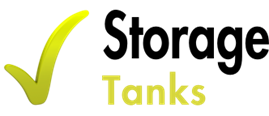 * Internal Heating Cooling and Steam
* System Piping
* Nuclear Facility Piping
* Industrial Facility Piping Systems
* Pipeline Project Routing Optimization

We provide cost-effective industrial storage solutions with our certificated storage tanks.
We can customize your orders for various applications.

* Raw Materials Storage Tanks
* Plastic Tanks
* Reactors
We produce underground and aboveground storage tanks in accordance with TS EN 12285-1 and ISO standards. Our tanks can be produced as single walled or double walled, cellular or non-cellular. Tank isolations and heat exchangers can be fitted upon customer request.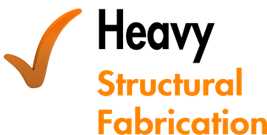 We use steel grades St 37, St 44 and St 52 in our manufacturing and we make sand blasting, painting and galvanizing applications in accordance with technical requirements.
* Steel construction plants
* Hangars / Store buildings
* Platforms
* Bridges
* Fitness centers / Stadiums
We provide following light structural metal fabrication products for construction industry:

* Shelters
* Emergency Stairways
* Metal Roofings
* Metal Railings
* Single or Multi-Staged Systems